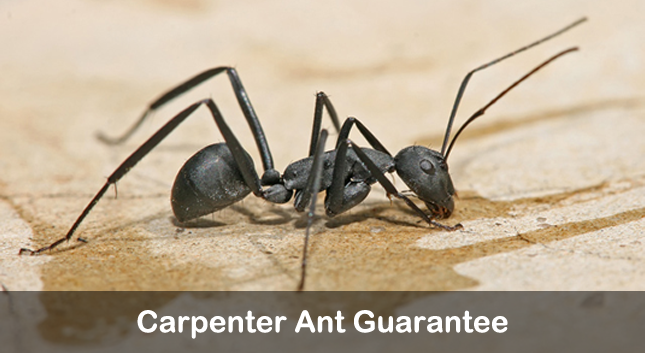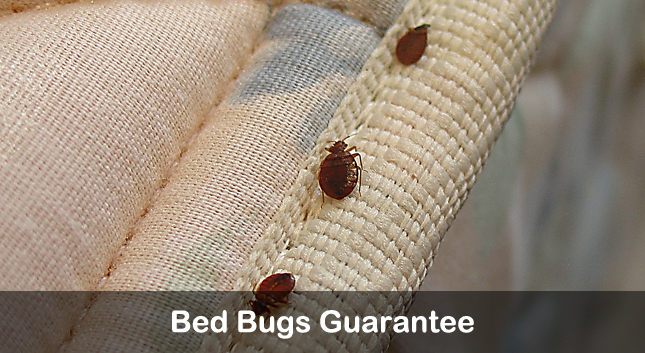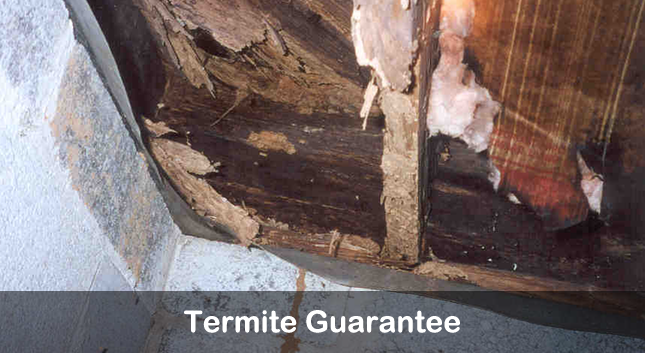 Ask The Expert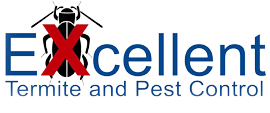 Free Inspections Free Estimates
Excellent Termite and Pest Control believes your time is as important as our time and we will make every effort to be on time for our appointment. We also realize that sometimes delays can happen so if we are running late we will call you to let you know of the delay. Excellent Termite and Pest Control will respect your home and treat it as if it were our own. We are fully licensed and insured and will take all precautions in caring for your home. We wear shoe booties to keep from tracking in dirt, our equipment is in clean working order, and we respect your flowers and shrubs because we understand the time, money and effort that can go into making your home beautiful. It bugs me that you are bothered by insects and or rodents. I never want to delay coming out to your home in an un-timely fashion.
Excellent Termite and Pest Control has 30, 60 and 90 day warranties as well as Monthly, Bi-Monthly and Quarterly treatments.
Our Termite warranties are one, three and or five years. You have the option to renew annually for as long as you wish and the termite warranty can be transferred if your home is sold.
Carpenter Ants are covered for one year. This is an inside and outside treatment with Phantom and Termidor. This is the best way to protect your home and trees. Lesser warranties available but NOT recommended.
Please call Excellent Termite and Pest Control today for the service plan that works for you.
Termites
Carpenter Ants
Bed Bugs
Bees/Wasp
Hornets
Mice
Rats
Stink Bugs
Indian Meal Moths
Spiders
Millipedes
Sow Bugs
Real Estate Inspections
Fleas (Indoor)
Fleas (Outdoor)
Silverfish
Roaches
Odorous House Ants
Pavement Ants
Box Elder Beetles
Carpenter Bees
Earwigs
Crickets
Ticks